Impact-driven leading edge creative flow
We choose to tell stories that inspire us. Stories that spark good feeling thoughts, and stories that offer practical solutions that contributes to climate action.
Quality in our stories and relationships
Our values are our guidance system, which determines the stories we choose to tell, and how our relationship with ourselves, our collaborators, and our planet expands and evolves.
Conscious Digital Content Creators
Producing high-quality videos that uplifts.
Roger Casugay for Skullcandy Philippines
00:17
Kurrent Showreel August 2022
01:10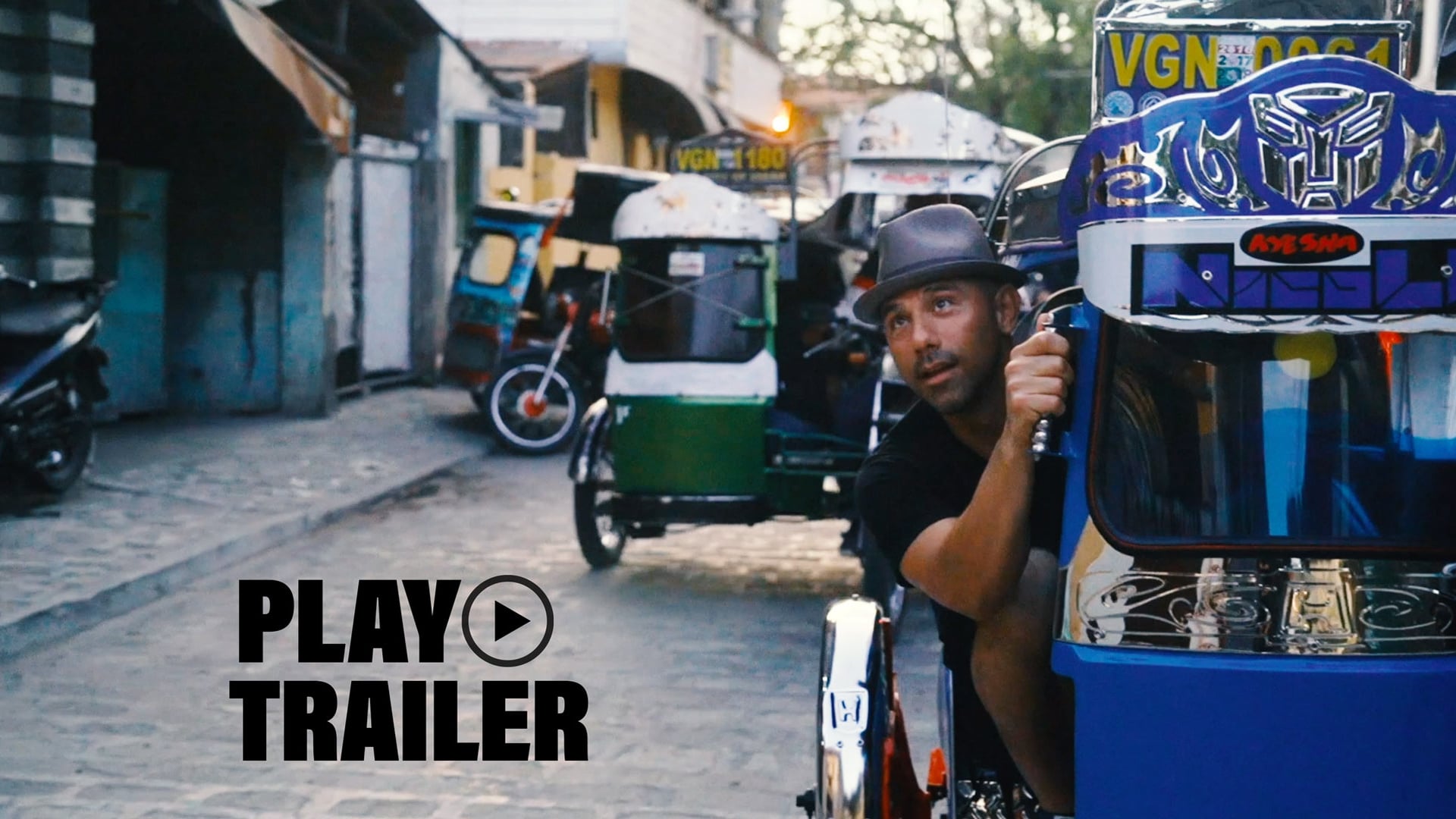 Sneak Peek: Food. Roots. PBS Documentary
03:08
Fete dela Musique Music Festival 2021 La Union Stage
16:14
Kurrent is an end-to-end / full service creative film production agency. We can facilitate your filmmaking requirements through our holistic approach, or hire us to help you on a specific aspect of the process.